Involuntary Hospitalization
Involuntary Hospitalization
Involuntary hospitalization (also known as probate commitment or court-ordered hospitalization) is a process by which family members or concerned others of a person believed to be suffering from a neurobiological disorder may get treatment when the person has refused help.
CLIENT'S RIGHTS
Any person who is involuntarily detained in a hospital shall be informed and receive a written statement from the hospital that he/she may:
Immediately make a reasonable number of telephone calls or use other reasonable means to contact an attorney, a licensed physician, a licensed clinical psychologist, or to contact some other person(s) to secure representation by counsel, or to obtain medical or psychological assistance, and be provided assistance in making calls if such assistance is needed and requested;
Retain counsel and have independent expert evaluation of his/her mental condition and, if he/she is unable to obtain an attorney or independent expert evaluation, be represented by court-appointed counsel or have independent expert evaluation of his/her mental condition, or both, at public expense if he/she is indigent;
Have a hearing to determine whether or not he/she is a mentally ill person subject to hospitalization by court order.
EMERGENCY ADMISSION APPLICATION PROCEDURE
Every person transported to a hospital or community mental health agency pursuant to R.C. 5122.00 to 5122.16 shall be examined by a qualified health officer as soon as practicable after arrival. Such an examination shall be held within 24 hours after time of arrival. The qualified health officer may certify in his/her opinion that the person is suffering from a mental illness, subject to hospitalization by court order. However, if the person does not meet such a criteria, he/she shall be immediately released.
App for Emerg Admission DMH-MedR-1030
PROBATE PROCEDURE
An affidavit alleging mental illness is filed within three court days with the Probate Court for individuals admitted on an emergency involuntary basis who refuse to sign the voluntary admission form, and whom the treating psychiatrist believes continues to meet involuntary criteria. A probate prescreening will also be conducted.
Upon receipt of the affidavit, the Court may, if there is probable cause, issue a Temporary Order of Detention (TOD) ordering any health or police officer or sheriff to take into custody and transport the person to a hospital. Also, the Court may dismiss the affidavit if it determines that no probable cause exists.
Once the affidavit is filed with the Probate Court, an attorney will be assigned by Probate Court to represent the respondent (individual alleged to have a serious brain disorder).
Upon receipt of an affidavit, the Court will provide written notice to all entitled parties of any hearing concerning the affidavit in accordance with R.C. 5122.12. A full hearing shall be conducted within five court days from the day on which the person is detained or an affidavit is filed, whichever is first. The Court may order a continuance of the hearing for no more than 10 days from the day on which the person is detained or on which an affidavit is filed, whichever is first.
During the probate hearing, the results of the independent psychiatric evaluation will be admitted into court and testamony will be provided by individuals with first-hand information. These include family members, significant others and hospital staff. The emergency prescreener will also be required to be present at that hearing to express findings and provide relevant treatment history.
The disposition by the Court will be either continued committment at a treatment facility, not to exceed 90 days, or immediate discharge.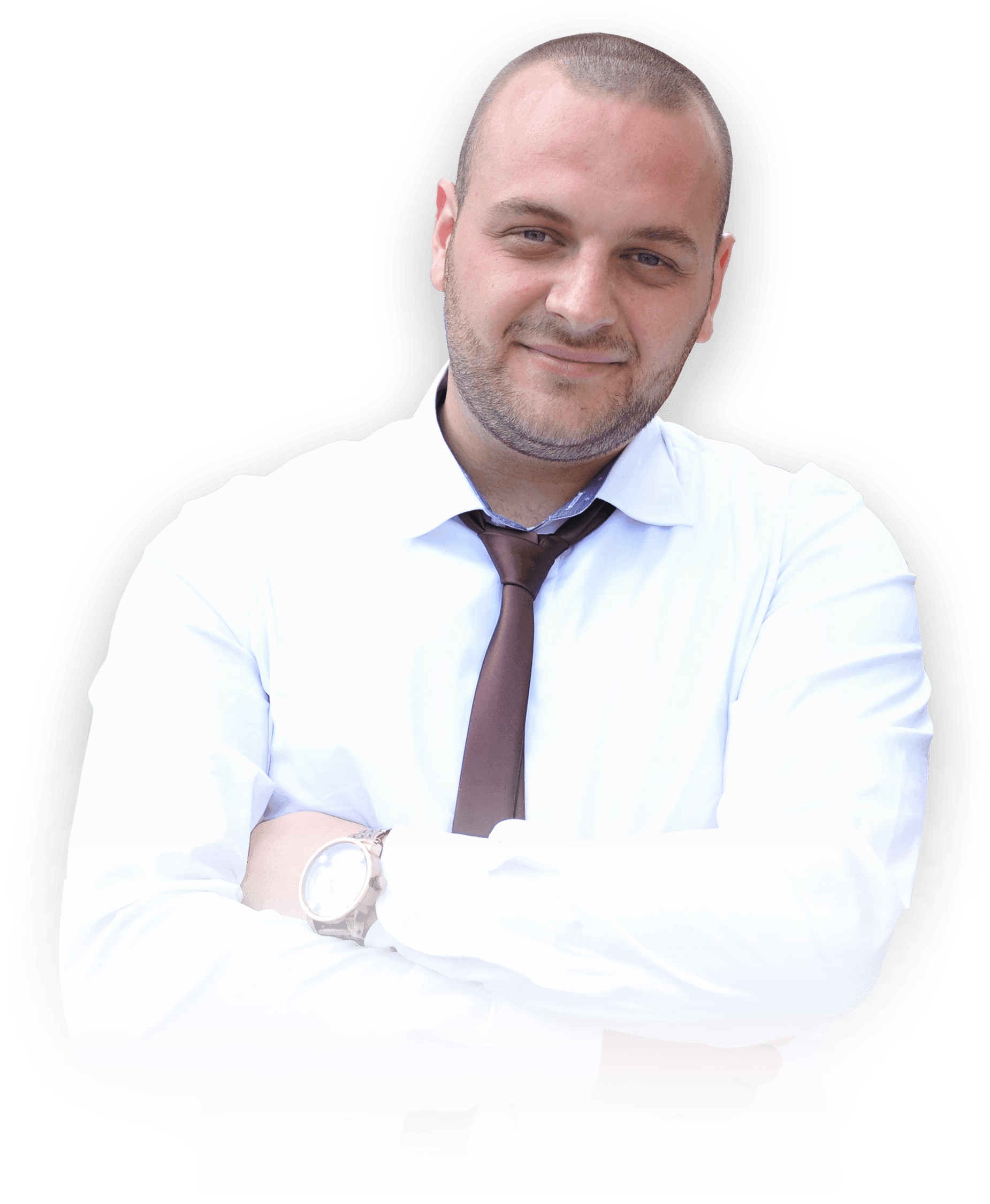 Sign Up For Our Newsletter