CRAWFORD-MARION ADAMH BOARD MEMBERS
A 14-member board (seven from each county) meets monthly to oversee the agency's budget, goals, plans and policies. Membership includes a physician, a professional in the field of alcohol or drug addiction services, a mental health professional, as well as other members of the community interested in these areas.
Members are appointed by each county's commissioners, and the Ohio Department of Mental Health and Addiction Services.
SFY '22 CRAWFORD-MARION ADAMH BOARD MEMBERS
PAT FOX (Marion)
RACHAEL STARLING (Marion)
NICHOLAS CLINE (Crawford)
LARRY MORRISON (Crawford)
DEBRA CHUCCI (Crawford)
MONICA GEARHEART (Crawford)
LESLIE BEARY (Marion)
PAT EVERLY (Crawford)
HOLLY KELLER (Crawford)
MARTHA SILVA-STEFANKA (Marion)
MICHAEL STUCKEY (Marion)
KATHRYN WELSH (Crawford)
DIANA CARROLL (Marion)
WENDY WEICHENTHAL (Marion)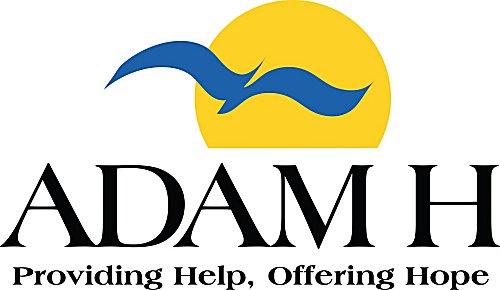 The normal board meeting days are the 4th Thursday of the month in September, October, and January through June. The November/December meeting is combined and held on the second Thursday of December.
The Board meets alternately in Crawford County and Marion County. When in Crawford County,  the meeting will be held at the Board office in Bucyrus at 113 W. Rensselaer St.   When in Marion County, it is held at the Marion Board office at 142 S. Prospect St. Committee meetings begin at 5:30pm prior to the full board meeting.
For a copy of our Board Minutes, please contact the Crawford-Marion ADAMH Board at (419) 562-7288
CRAWFORD/MARION ADAMH BOARD 
2021-2022 MEETING SCHEDULE
| Date | Time | City |
| --- | --- | --- |
| 9/23/21 | 6:00 pm | Galion Public Library – Community Room; 123 N Market St, Galion, OH 44833 |
| 10/28/21 | 6:00 pm | MTC Health Technologies Building – Conference Room; 1467 Mt Vernon Ave, Marion, OH 43302 |
| 12/9/21 | 6:00 pm | Bucyrus Public Library – Basement; 200 E Mansfield St, Bucyrus, OH 44820 |
| 01/27/22 | 5:30 pm | Marion Crawford Prevention Programs; 151 Campbell Street, Marion, OH 43302 |
| 02/24/22 | 5:30 pm | Virtual via Zoom |
| 03/24/22 | 5:30 pm | Marion-Crawford Prevention Programs; 151 Campbell Street, Marion, OH 43302 |
| 04/28/22 | 5:30 pm | TBD |
| 05/26/22 | 5:30 pm | TBD |
| 06/23/22 | 5:30 pm | TBD |